Today, ONE WORLD received a new order from our old customer for Phosphate Steel Wire.
This customer is a very famous optical cable factory,which has purchased FTTH Cable from our company before. The customers speak highly of our products and they decided to order Phosphate Steel Wire to produce FTTH Cable by themself. We double-checked the size, inner diameter and other details of the spool required with the customer, and finally started production after reaching an agreement.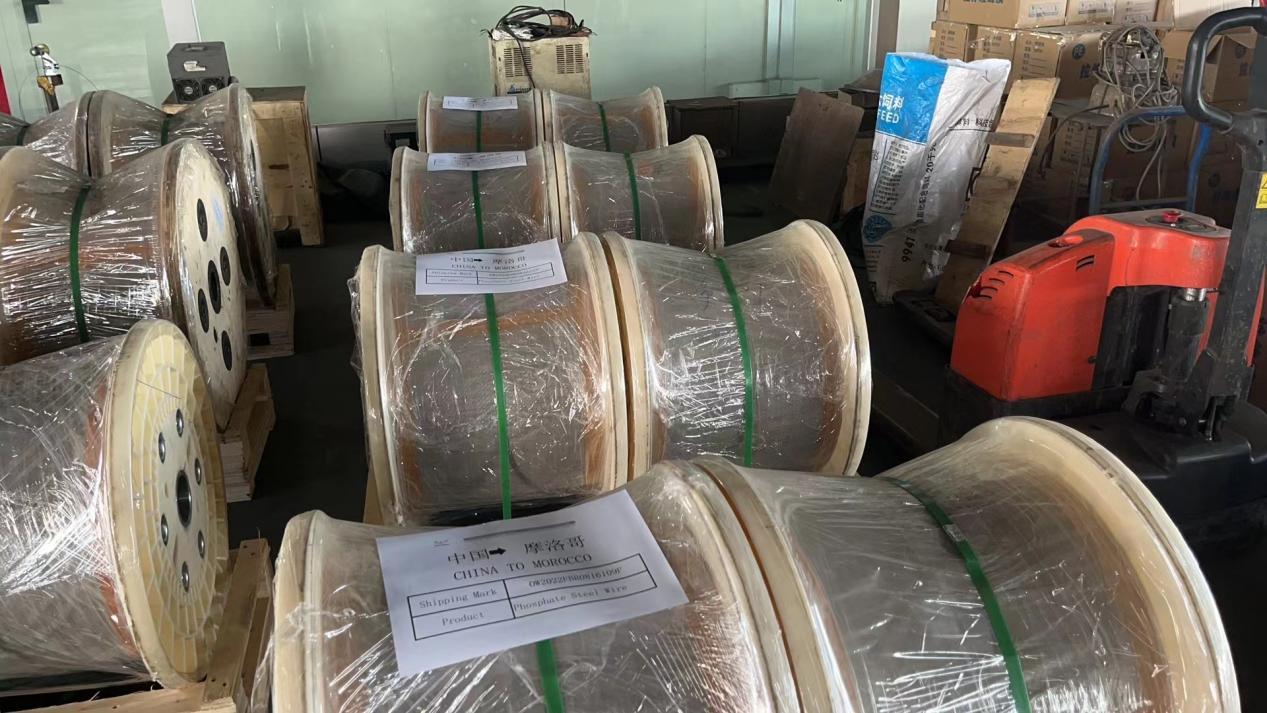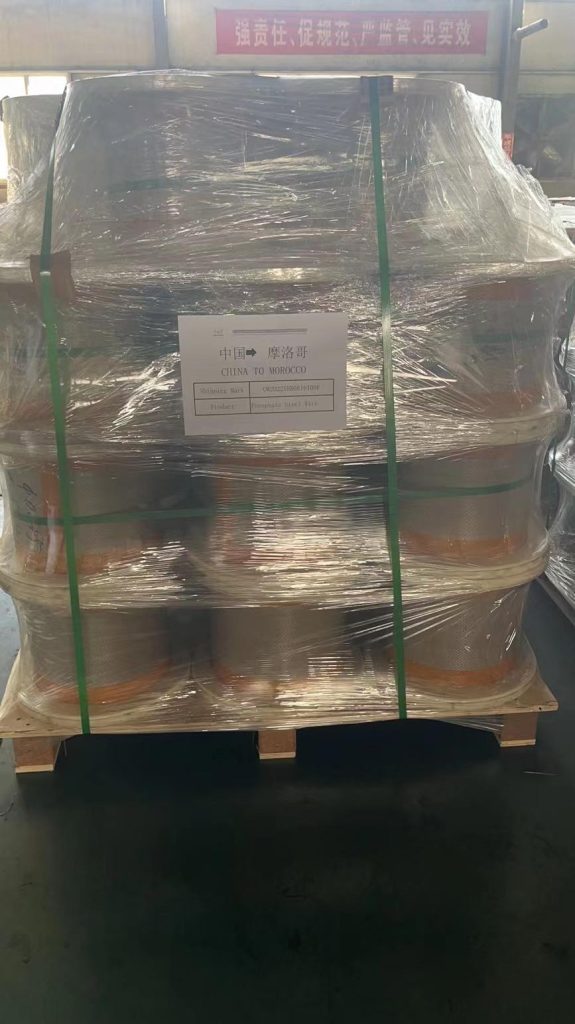 The phosphatized steel wire for optical fiber cable is made of high-quality carbon steel wire rods through a series of processes, such as rough drawing, heat treatment, pickling, washing, phosphating, drying, drawing, and take-up, etc. The phosphatized steel wire for optical cable we provide has the following characteristics:
1) The surface is smooth and clean, free of defects such as cracks, slubs, thorns, corrosion, bends and scars, etc;
2) The phosphating film is uniform, continuous, bright and does not fall off;
3) The appearance is round with stable size, high tensile strength, large elastic modulus, and low elongation.
---
Post time: Aug-05-2023