ONE WORLD is glad to share with you that we got the Fiberglass Yarn order from one of our Brazilian customers.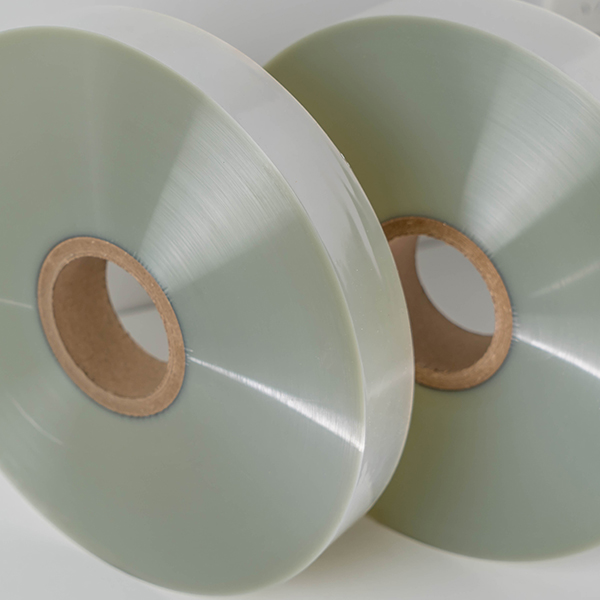 When we contacted this customer, he told us that they have a particularly large demand for this product. Glass fiber yarn is an important material for the production of their products. The prices of the products purchased before are generally high, so they hope to find more affordable products in China. And, they added, they have contacted many Chinese suppliers, and these suppliers quoted them prices, some because the prices were too high; some provided samples, but the final result was that the sample test failed. They put special emphasis on this and hope that we can provide high-quality products.
Therefore, we first quoted the price to the customer and provided the Technical Data Sheet of the product. The customer reported that our price was very suitable, and the Technical Data Sheet of the product seemed to meet their requirements. Then, they asked us to send some samples for final testing. In this way, we carefully arranged samples for customers. After several months of patient waiting, we finally received good news from customers that the samples passed the test! We are very happy that our products have passed the test and also save a lot of cost for our customers.
Currently, the goods are on the ay to the customer's factory, and the customer will receive the product shortly. We are confident enough to save costs for our customers through our high quality and affordable products.